Your Preferred Realtor Team
Our priority is ensuring you have all the possible tools and knowledge needed to reach your real estate goals in the real estate market.
We connect people to their homes, families to their communities, and dreams to reality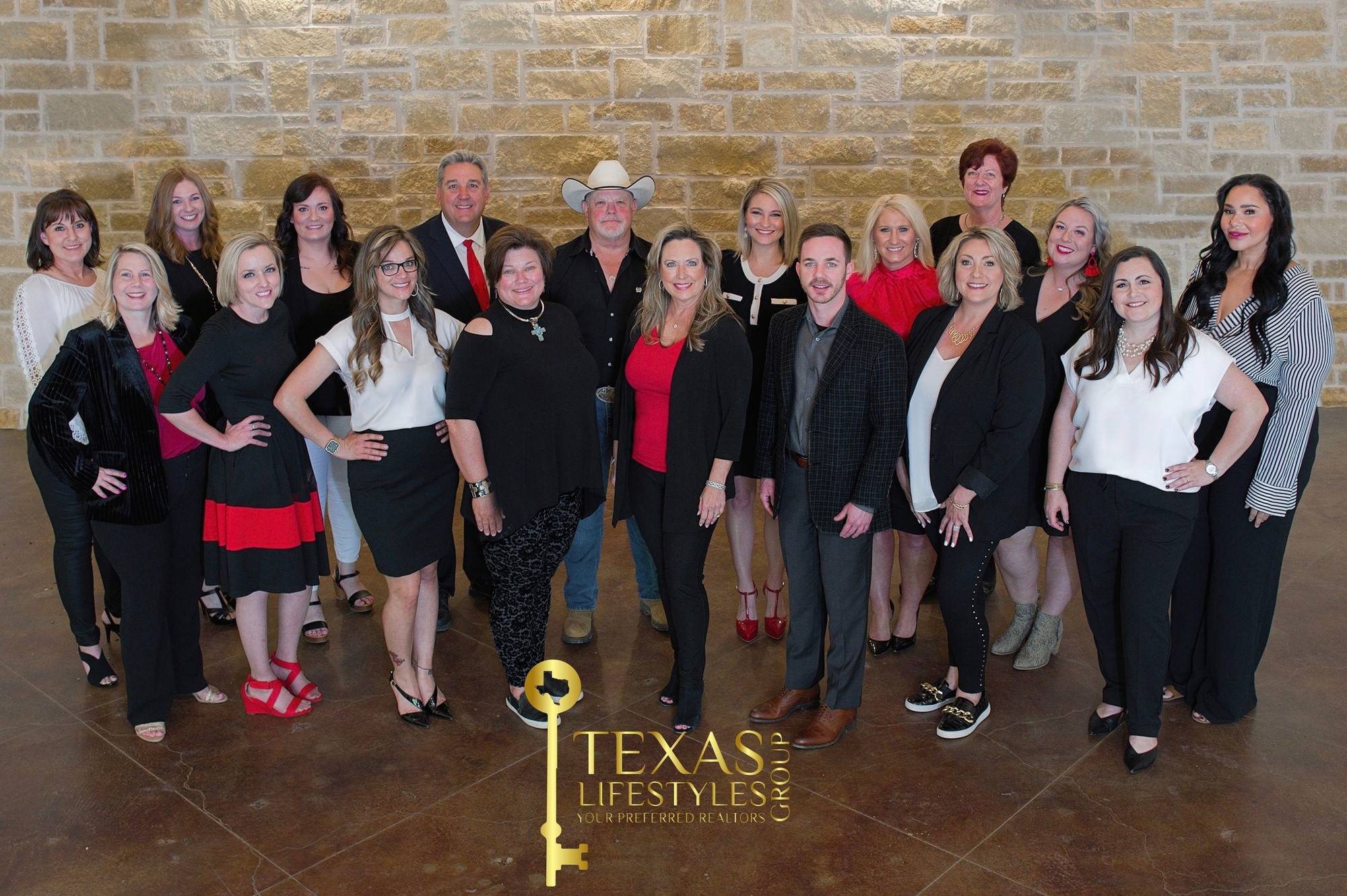 TEXAS LIFESTYLES GROUP
Innovative in Marketing, Knowledgeable of the Big Country and its rich history, and a large client referral base to get our listed properties sold. We are master negotiators for our buyer clients and have the experience it takes to get our Sellers properties sold.
Our goal is a shared goal with you – sell for the highest dollar possible, in the quickest time period. Shorter marketing periods usually means fewer people walking through your home.
Our team Guarantees to Sell your home through our Guaranteed Home Selling Program.
Behind the scenes we are a team who works collaboratively with the lender, home inspector, repair professionals, appraiser, and title company. Our office is a one stop destination to find all of these services and more!
Use our free search tool for a more personalized experience you simply can't get by using other search sites such as Zillow or Realtor.com.
Who you work with matters!
We have experience in helping clients buy and sell properties across Texas. We are responsive to your needs, and available when you call or text, to help you to meet your real estate goals.
We know what works and we believe in giving individual attention to our clients to ease the stress of the home buying and selling experience.
Starting the process with Texas Lifestyles Group means working with professionals who consider your needs and work hard to deliver it!
For Buyers
Purchasing a home is an investment. We put in the effort to ensure our clients feel at ease with their decisions.
For Sellers
Everyone has goals for the sale of their home.We know how to market your property and advise clients to achieve a result that makes them feel valued.
Explore The Area
With all of the beauty that our area has to offer, it's hard to find the perfect place to call home.
Our area guides simplify that process by giving you unique market, lifestyle, and demographic insights into each area! We know the importance of a home
We know the importance of a home. We know it is an investment, and that you need people you can trust to rally around you.
That describes us perfectly. Across our family, we have a database of diverse knowledge. Someone on our team is sure to have sound advice for just about any real estate query.