Why buy with Us
We're here to guide you through every twist and turn of the buying process, so that you can sleep easy at night (in a home that you love ♥).
Buy with the best team!
Our Group understands the complexities of buying a permanent, second and/or investment property. We want to assure you that we will be with you every step of the way, handling every detail that we can. Being the top team in the Big Country of Texas means we negotiate and close a lot of home properties for our clients and that experience is a huge benefit to you.
We know that everyone wants to find the perfect property to fit their lifestyle and that can be hard. Let our group find it for you. Please know we are here to assist you in any way possible. We love helping buyers and receive a great deal of satisfaction for a job well done.
When you are ready to buy a home, start packing because we are going to do everything we can to find it for you!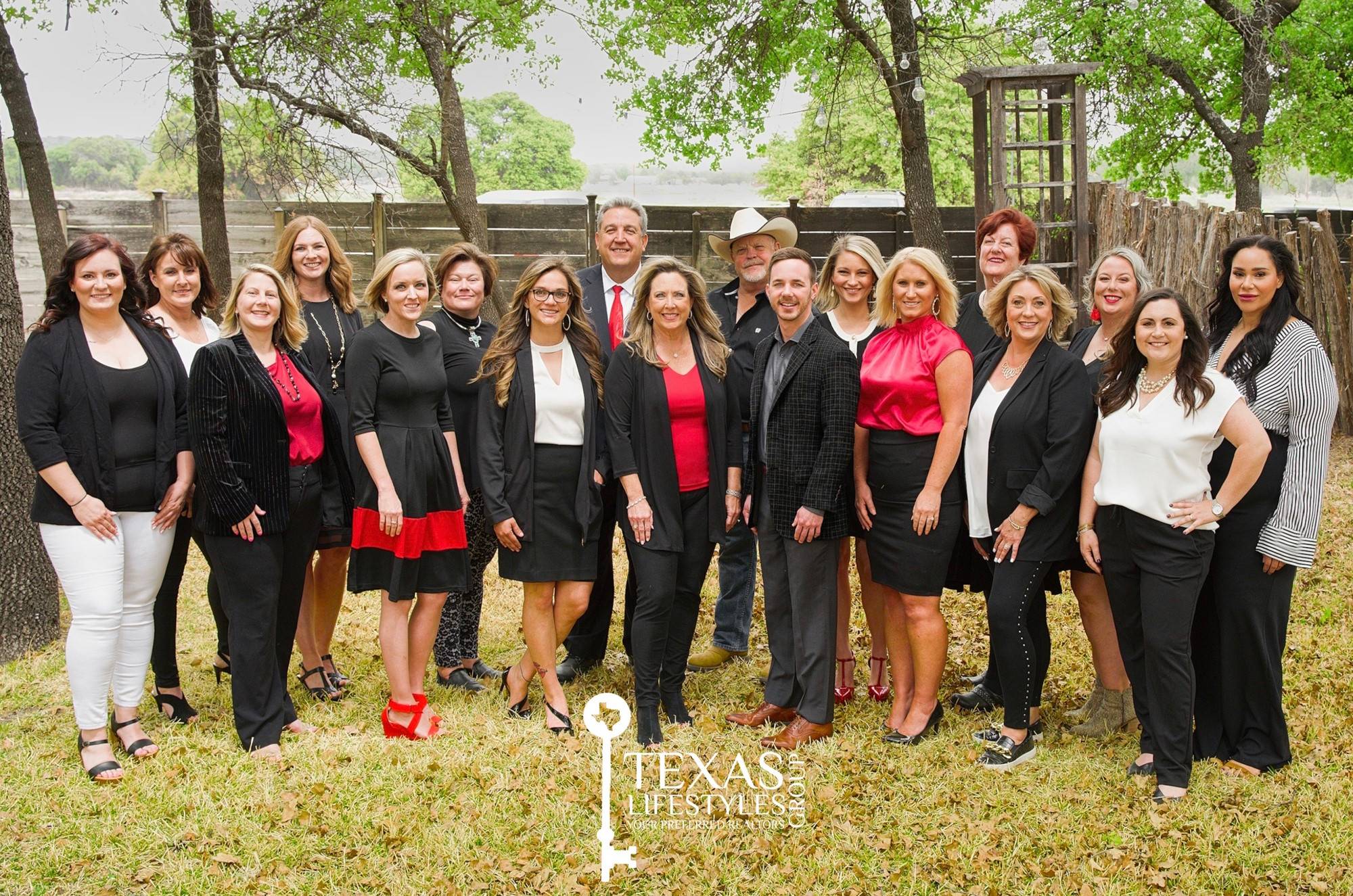 Full-service buying experience
Buying a home is more than just finding the right property. You need an expert who understands the local market and the unique challenges it faces. We have the strategies, resources, and tools to guide you from start to finish, seamlessly.
We have access to exclusive properties across Abilene and the whole Big Country
We work with only the best home inspectors in Abilene and the whole Big Country.
We have an exclusive vendor list of companies that will help you turn your house into a home.
Expert Advice
Each buyer receives our 'Buying a Home in Texas Guide.' Inside you will find the step by step process to purchasing your new home.
We are here to go over all of the contract to closing steps with you. We will help you negotiate and secure the best possible price and terms.
EXPLORE OUR AREAS
With all of the beauty that our area has to offer, it's hard to find the perfect place to call home.
The Realtors of Texas Lifestyles Group help to simplify that process by giving you unique market, lifestyle, and demographic insights into each area!