Why Sell with Us?
Get proven results and streamlined service from start to finish. Scroll down to learn more about how we can get you results with our record-setting sales strategies.
Sell with the best team!
Innovative in Marketing, Knowledgeable of the Big Country and its rich history, and a large client referral base to get our listed properties sold. We are master negotiators for our buyer clients and have the experience it takes to get our Sellers properties sold.
Our goal is a shared goal with you – sell for the highest dollar possible, in the quickest time period. Shorter marketing periods usually means fewer people walking through your home.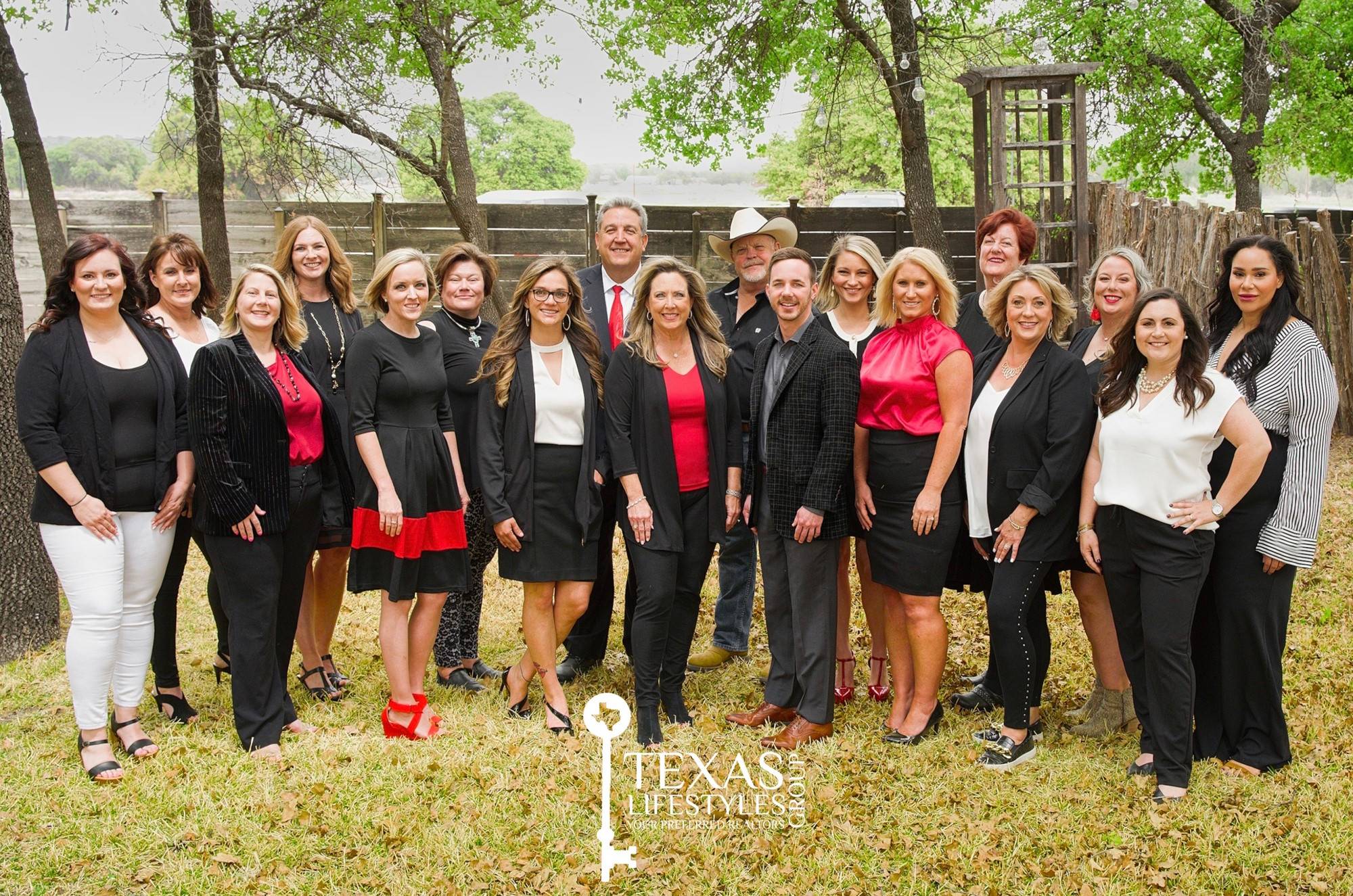 Full-service selling experience
Texas Lifestyles Group's proprietary Property Selling System was developed and has evolved over the past years to provide our clients with a consistent and proven method to:
Prepare your property for sale in the shortest period possible.
Price your property, based on current market conditions.
Get it sold quickly at the highest price possible.
Expert Advice
Texas Lifestyles Group consists of a team of agents who have strong principles based on professional ethics, specializations, many years in the industry, superior service, and a commitment to innovative marketing techniques.
We specialize in putting a complete package together for our listed properties to sell as quickly as possible.
Texas Lifestyles Group offers SUPERIOR MARKETING TECHNIQUES to help get your home sold faster.
Prospecting
Prospecting daily for potential buyers by talking with neighbors, online prospects, our co-op agents and past clients.
Marketing
The moment you sign with us, our marketing team gets to work on marketing your home! ONLINE MARKETING, SOCIAL MEDIA MARKETING and PRINT MARKETING are all part of the success of getting your home seen by the most potential buyers.
Communication
We actively communicate with you through every step of the process; diligently sharing feedback from showings, following up with buyers agents after viewing the home, and calling to discuss the progress of selling your home.
EXPLORE OUR AREAS
With all of the beauty that Abilene and the whole Big Country has to offer, it's hard to find the perfect place to call home. Our area guides simplify that process by giving you unique market, lifestyle, and demographic insights into each area!