Buy Like A Pro
Buying a first home? Family home? Upsizing or downsizing? Learn what you should avoid and what you should look for in this free buyers guide.
This guide will teach you how to buy like a pro!
Following is information that could benefit you in your search for real estate in the Big Country. We have included contacts for lenders, inspectors, and insurance agents.
Our Group understands the complexities of buying a permanent, second and/or investment property. We want to assure you that we will be with you every step of the way, handling every detail that we can. We enjoy helping buyers and receive a great deal of satisfaction for a job well done.
We know that everyone wants to find the perfect property and that can be hard. Let our group find it for you. Please know we are here to assist you in any way possible.
Again, thank you for your time and we look forward to working with you.
Sincerely,
Your Real Estate Buyer's Specialist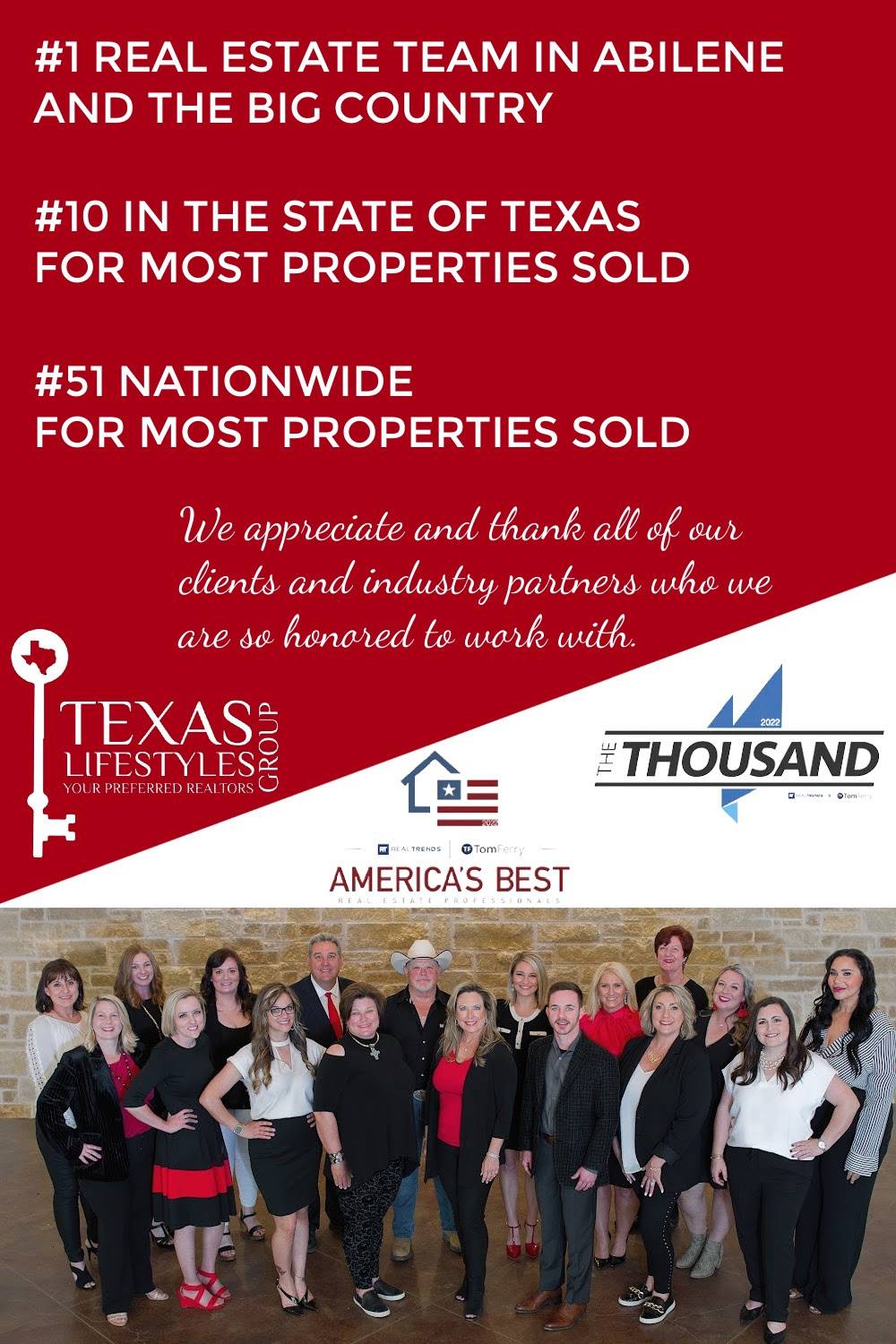 We will cover the following 11 topics: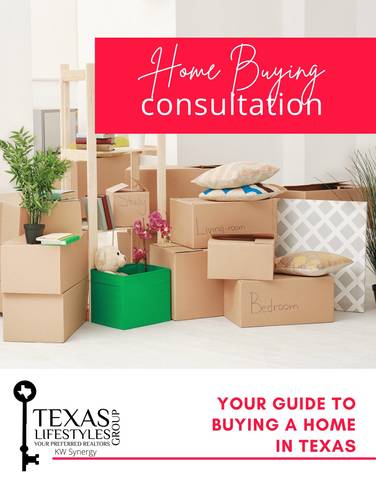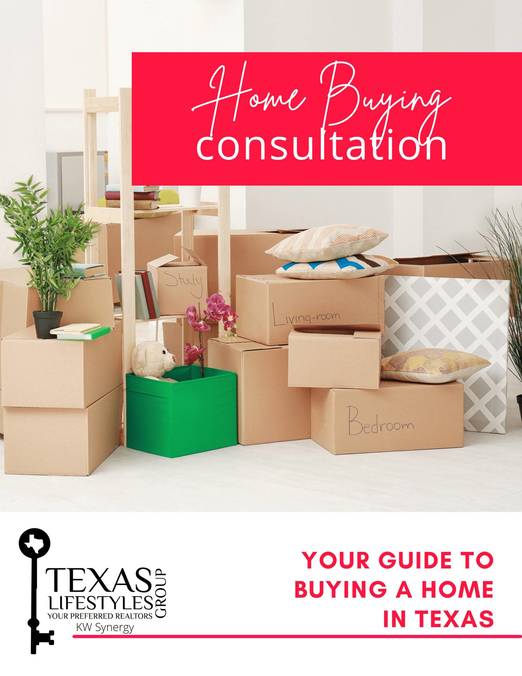 Get instant access to our free Buyer's Guide
You'll receive top down picture of nearly everything you need to consider as a real estate buyer in any market. Get more informed by requesting our guide below!